Learn Self Defense and Get In Amazing Shape! May Specials! Krav Maga Classes
The ICCS Krav Maga training system is the result of research and years of work with security services, army units, and private security companies from Israel and aboard. At Training Grounds in Estero, our Krav Maga program teaches real-life self-defense guaranteed to keep you and your loved ones out of harms way. We provide every student with an intense, challenging, and rewarding class, that is sure to get your blood pumping.
ICCS' vision is to train as close as possible to reality. No choreography or katas systems. ICCS Krav Maga started to be called, the most violent krav maga from Israel. In ICCS HQ, we don t think like that. The reality of Violent attacks are our answer, and need for real training. ICCS develops and provides instructional courses world wide several times a year, in France, USA, England and Israel. All ICCS Krav Maga schools are under certified ICCS Krav maga instructors.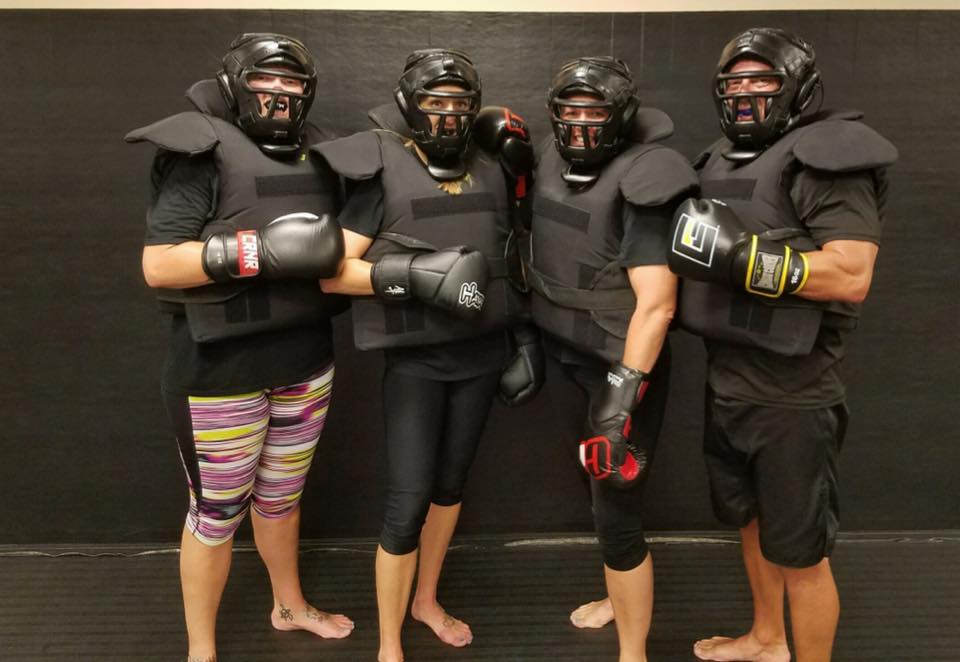 Krav Maga in Estero is Second to None
Our Krav Maga students go through an organized, technical program and level test every year to progress in there level and skills. ICCS gives the best support and technical information to our instructors and students. We are constantly aware of the newest techniques and teaching methods from the HQ Israel; meaning you will receive the best instruction and coaching in the world!
Along with amazing self-defense skills and a great workout, you will also experience a whole host of added benefits from our Krav Maga classes. Below are just a few:
A newfound confidence in yourself
Weight loss
The ability to take control of any situatation
Decrease in stress
And so much more!
Sign Up Today!
If you would like to learn more about Krav Maga in Estero, please fill out the short form on the right side of this page. We will be in contact soon, and can't wait to start working with you!