Beginner Kids Martial Arts Classes Enrolling In May
If you want your child to participate in something that is positive, healthy, and encouraging, then look no further. Your child will love the high-energy and fast-paced martial arts classes, while you love the life lessons they will learn along the way. We guarantee to provide each child with a safe, friendly and controlled environment, to ensure everyone has fun and learns martial arts the right way.
Our instructors are accustomed to working with kids of all ages and fitness levels, and we promise the appropriate pace and curriculum will be set for each age group. It is our goal to build your child confidence through bully prevention tactics, self-defense moves, and fun activities!
Kids Lead Safer, Healthier, and More Productive Lives
At Kids Martial Arts in Estero, we want every child to succeed on and off the mat. They will learn life lessons that will be practiced in class, at home, and school! We understand that kids today are constantly influenced by negative peer pressures, so why not give them a new activity that encourages positive relationships and habits? There is no other sport that includes self-defense, physical activity, and emotional health like martial arts!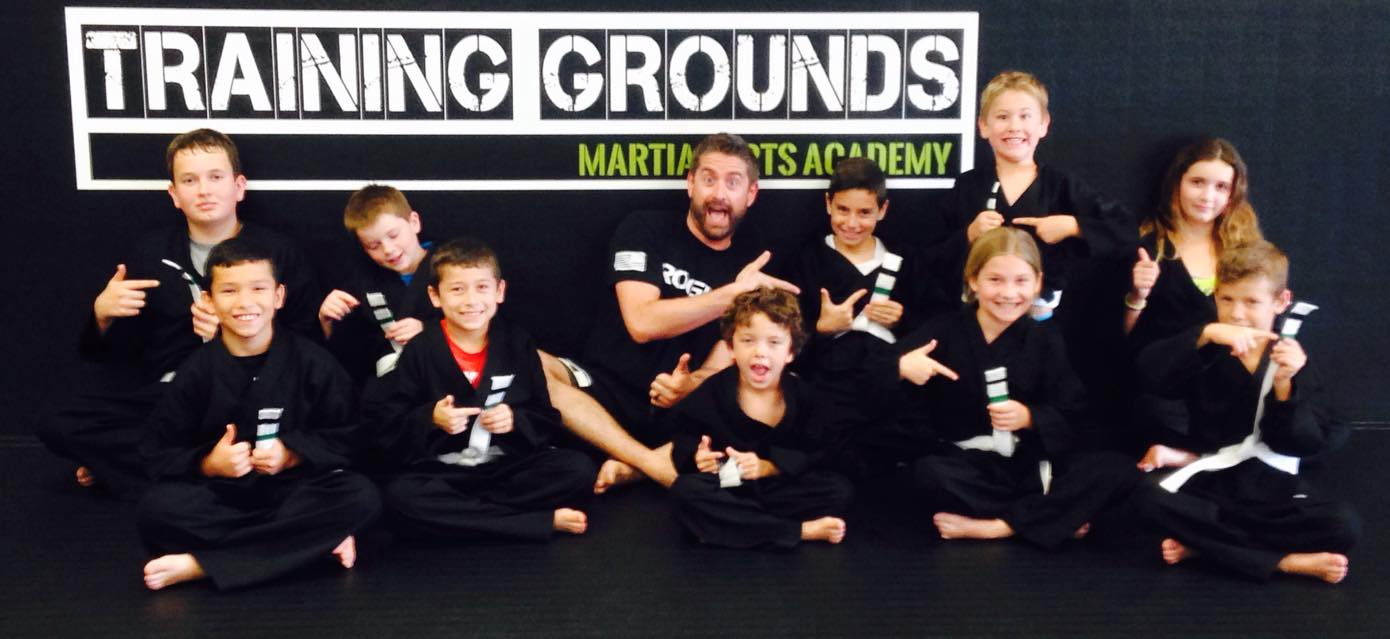 As if you needed more convincing, below are even more benefits and features that your child will reap week after week!
New friendships with instructors and classmates
Self-defense skills to keep them safe and your mind at ease
Improved self-confidence, self-respect, and manners
Improved motor skills, balance, and flexibility
And so much more!
Don't Delay Any Longer!
Spots are filling up quickly, so sign up today! To sign your child up for Kids Martial Arts in Estero, all you have to do is fill out the short form on the side of this page. We look forward to speaking with you soon!