Learn Jiu Jitsu and Get In Amazing Shape! May Specials!
Brazilian Jiu-Jitsu is a martial art and combat sport that teaches a smaller person how to defend himself against a larger adversary by using leverage and proper technique. The Gracie family, the founders of BJJ, modified judo and traditional Japanese jujutsu to create the art. It contains stand-up maneuvers, but it is most famous for its devastating ground-fighting techniques. Gaining superior positioning—so one can apply the style's numerous chokes, holds, locks and joint manipulations on an opponent—is the key in BJJ.
At Training Grounds Martial Arts Academy, our BJJ program is the best of the best. Before you know it, you will see huge results in your appearance while also gaining the confidence and skills to properly defend yourself. And the best part? You will make lasting friendships with instructors and coaches. We are a tight knit community at Training Grounds, who supports and motivates each other from the beginning.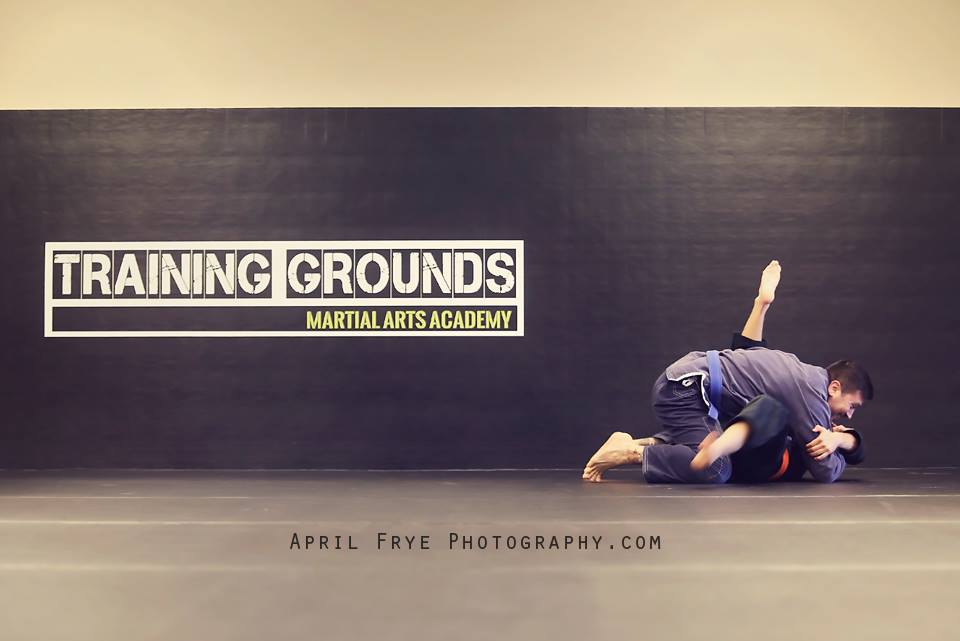 Get Fit, Lean, and Toned through BJJ in Estero
Everyone and anyone can do Brazilian Jiu Jitsu! It doesn't matter if you're old or young, male or female, in shape or not, everyone can benefit from BJJ! Our experienced instructors are accustomed to working with people of all walks of life, so everyone feels welcome and part of a team! Below are just a few of the added benefits and features your body will reap after a few weeks of training:
Improved self-confidence
Toned and defined muscles
A close knit community/ team
Improved mental health
Decrease in stress
Try a Class Today!
To request more information about BJJ in Estero, please fill out the short form on the side of this page. We guarantee you won't regret it! We will be in contact with you soon, and can't wait to see you on the mat.